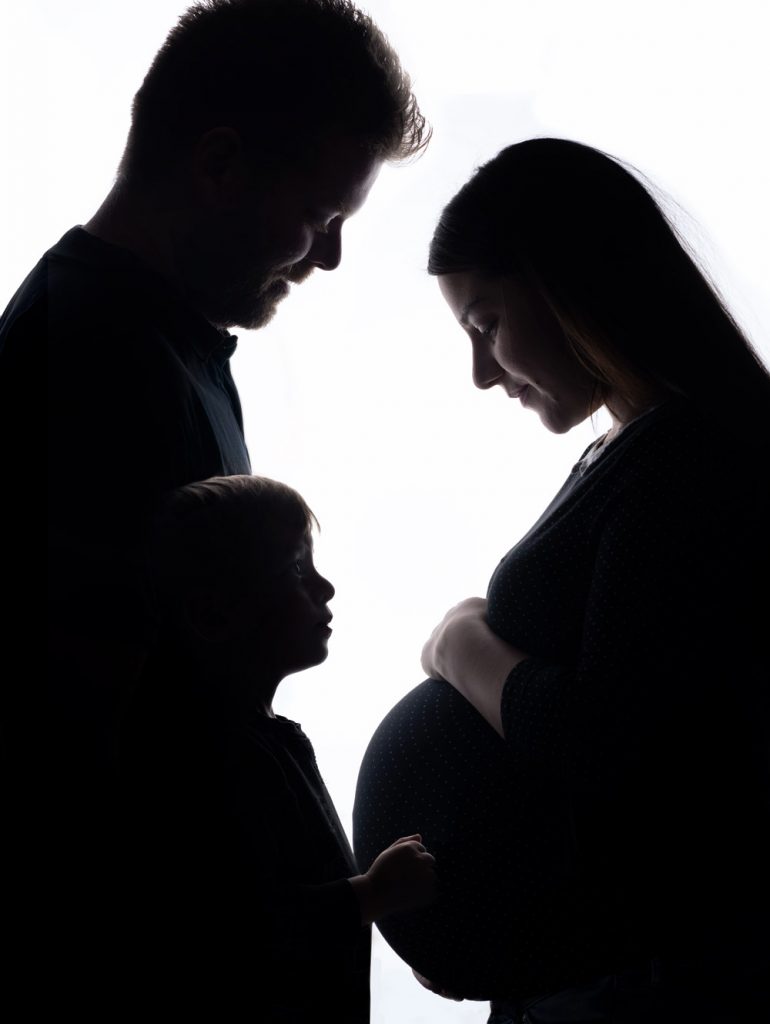 Family Photoshoot in East Grinstead, West Sussex
I recently had the pleasure of doing a family photoshoot with this super cute family in East Grinstead. The mother was actually past her due date, and as the shoot was time sensitive, we did it in my home studio. The silhouette shot you can see above was our aim, which we captured beautifully. As any parent knows, getting everyone in right place can be a challenge, thankfully this shot was a combination of three photos. Getting the lighting exactly right was the biggest challenge but the photo came out well.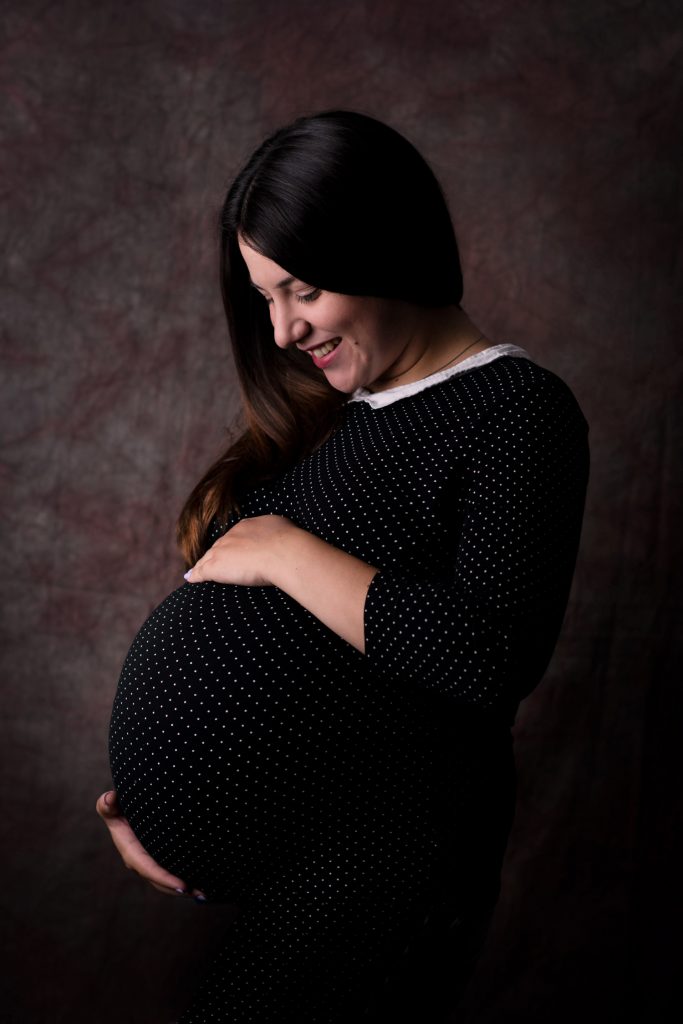 With the planned shot complete, I thought we could squeeze in a couple more photos just to get the most out of the occasion.
The mother wanted a darker and more intense feel so we put up this hand dyed muslin and lit her with just one beauty dish. It certainly focuses the attention on the intimate connection between her and her baby.
And we also got in some classic family photographs on both the white background and the muslin background which you can see below: