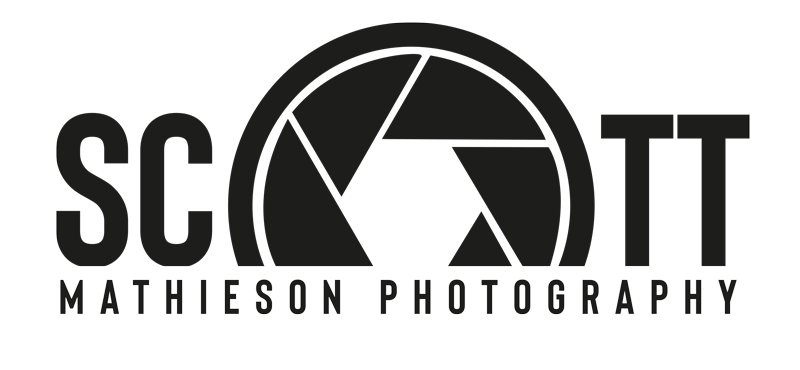 Welcome to my website. My name is Scott and I am a professional photographer based in the South East of England. Have a little browse through the galleries, check out some of my work and feel free to reach out and contact me.
My work ranges​ from interior photography commercial photography to family photography, portrait photography, studio headshots, landscape photography and property photography.
Centrally based in East Grinstead, West Sussex, I provide a range of photography services across Sussex, Surrey, Kent and London.
Feel free to contact me to discuss your photoshoot.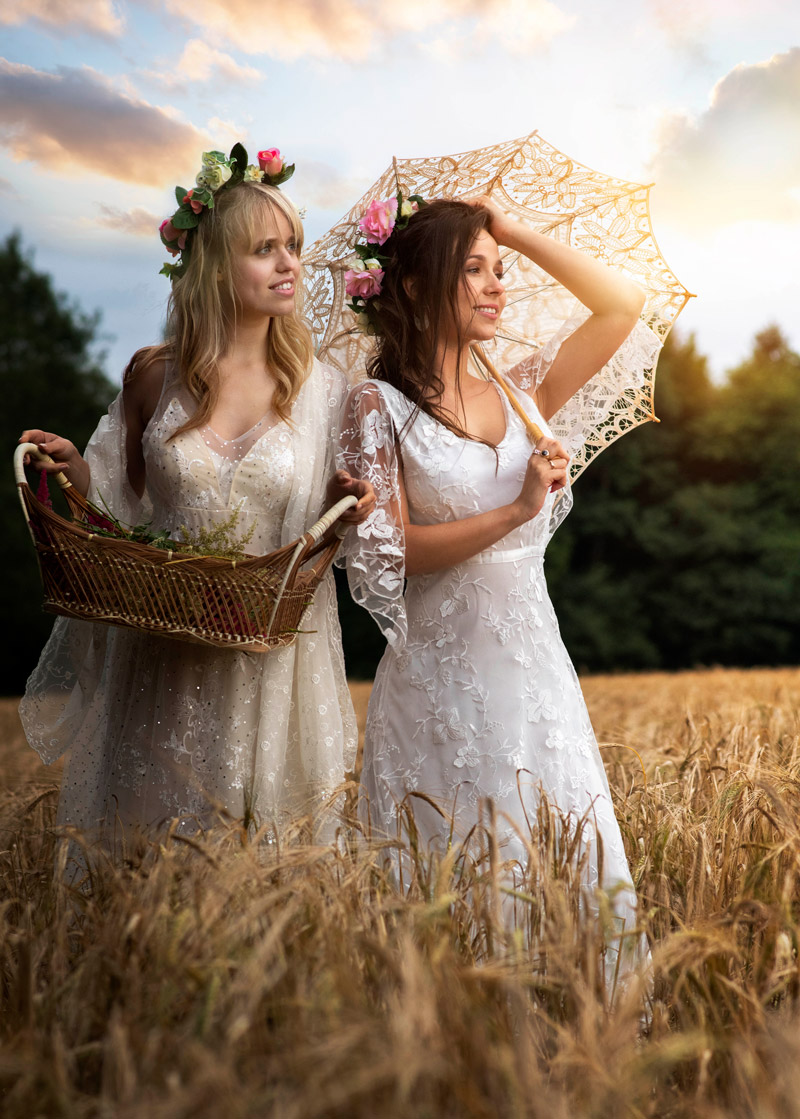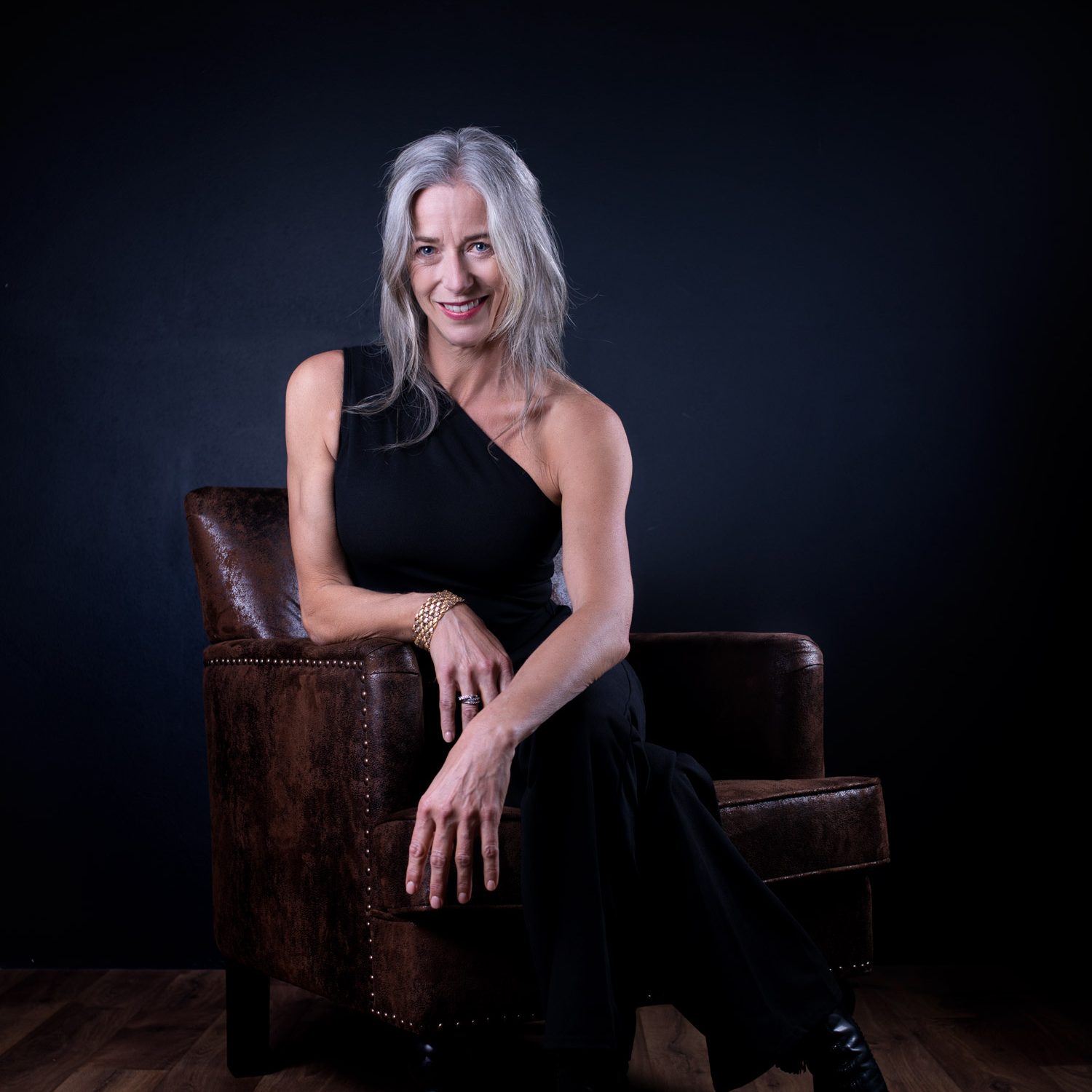 "Had a fabulous experience doing my first ever photo shoot! Scott and his wife made me feel comfortable and I had so much fun.
Scott has a great set up and is such a professional. Would highly recommend…"
Sarah
East Grinstead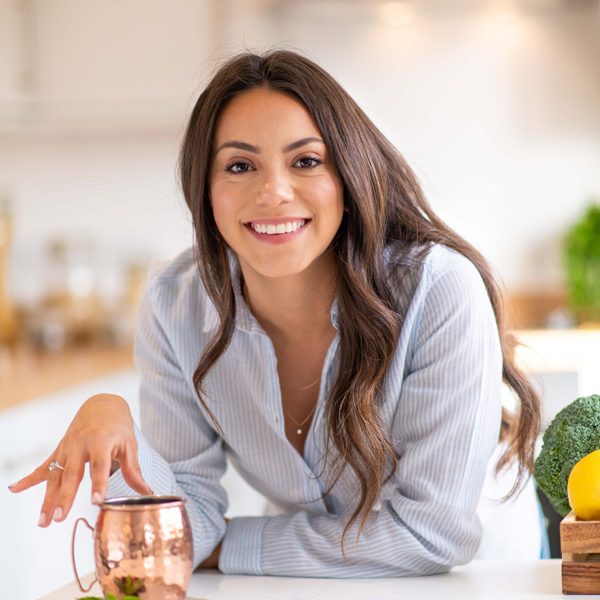 "I got photos taken by Scott for my website, the results were amazing! I love how easy it was working with him and how comfortable I feel with him behind the camera.
I told him the idea of what I was looking for and he produced something 100 times better. And most important of all, I got the pictures super quick after the session."
Maria
East Grinstead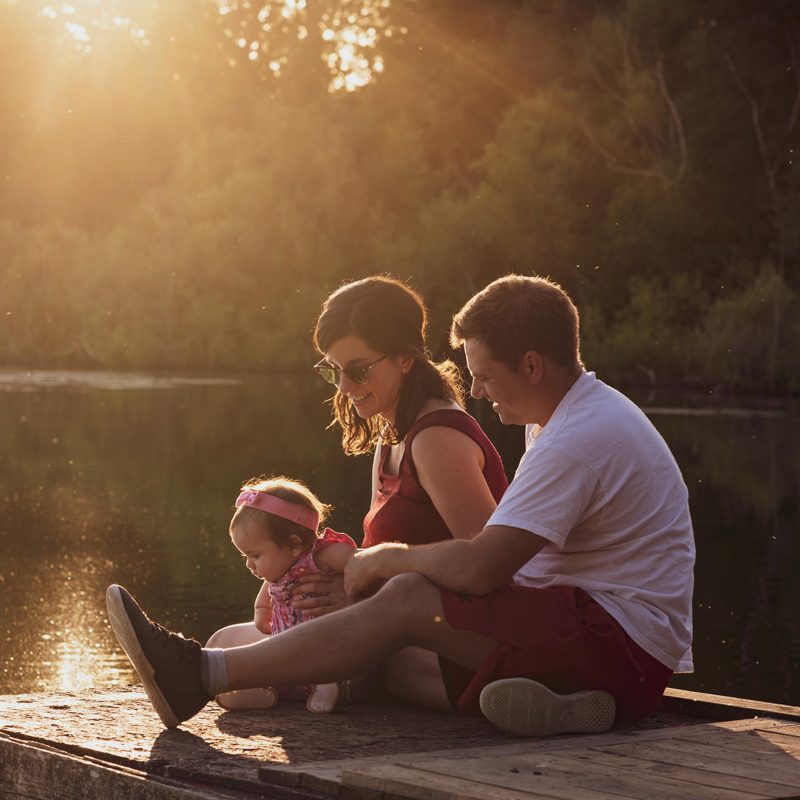 "Scott did a family photo shoot with us and our daughter. It was last minute and we had no preset ideas or destination in mind. We went for a walk in the countryside and Scott had the perfect eye for a good photograph. He caught the magical moment in every photo and he was a pleasure to deal with from start to finish."
Jamie
Forest Row
"Scott is a very professional photographer. He scouted locations and knew the right environments and lighting in which to shoot our family photos. He made friends with both my kids, and they felt very comfortable around him. We love the results, and family/friends have said he captured us really well."
Tara
Sharpethorne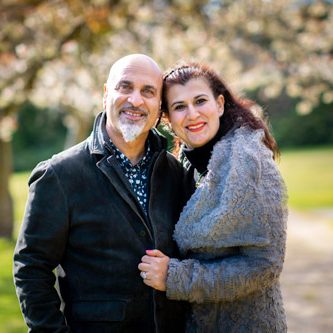 "The family photos taken by Scott are very good quality and a good value.
He is a professional and friendly and made our photoshoot an enjoyable experience. Thank you!"
Nico
East Grinstead
<!—-><!—->
<!—->
<!—->
<!—->
<!—-><!—->
<!—->
<!—->
<!—->
Photographing a Restaurant in Chelsea, London I recently had a […]
<!—-><!—->
<!—->
<!—->
<!—->
<!—-><!—->
<!—->
<!—->
Family Photoshoot in East Grinstead, West Sussex I recently had […]
<!—-><!—->
<!—->
<!—->
<!—->
<!—-><!—->
<!—->
<!—->
Day-tripping photography in Dublin, Ireland Whenever I travel I always […]
social Contact information