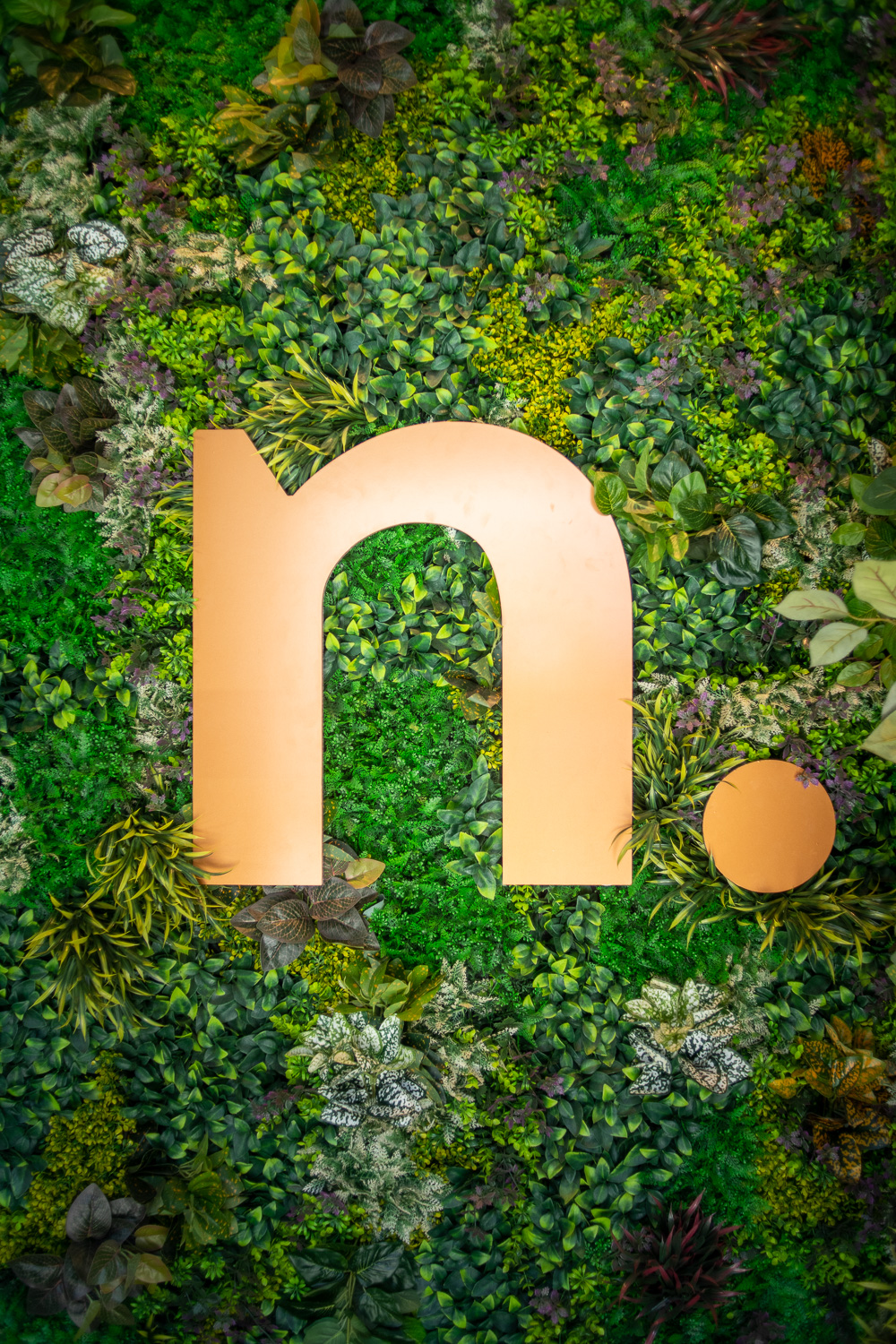 Photographing a Restaurant in Chelsea, London
I recently had a chance to photograph a new restaurant in Chelsea, an affluent area in London known for the smart boutiques & high-end restaurants. The vision and artistry of the restaurant was striking and immediately made me feel fortunate to be there. The tricky part was how to capture the warmth and creativity the owners had put into it's creation and within the limited time frame I had.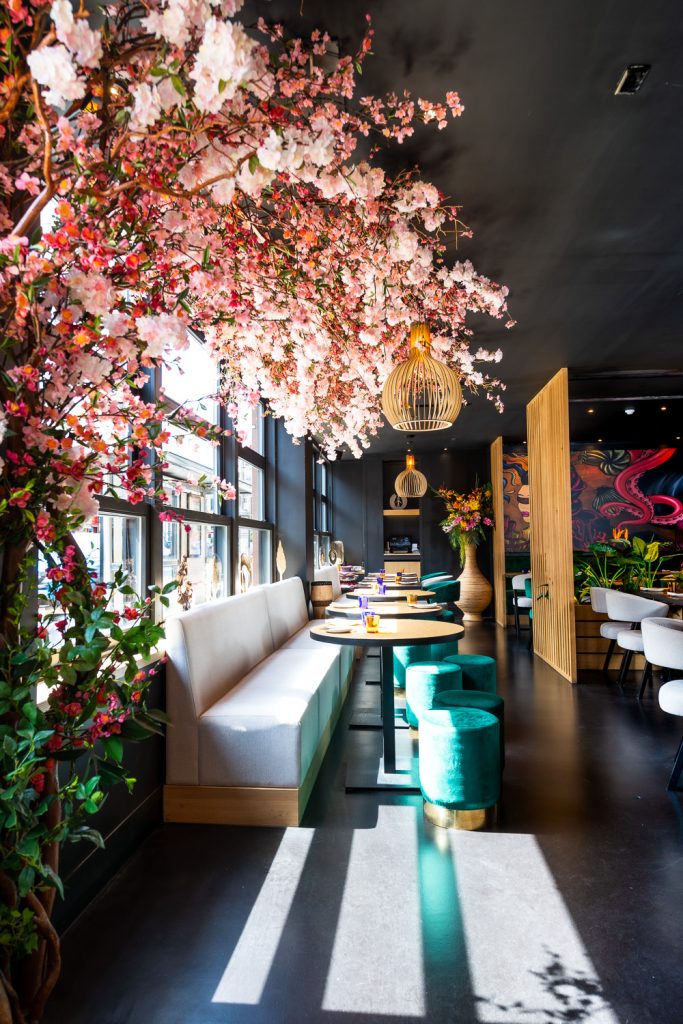 Interior Photography is not always as simple as it looks. Have you ever tried taking out your camera and clicking away, just looking for a nice angle, and then found yourself wondering why it just doesn't quite look the way you want it to? Then you will know that there is more to it than meets the eye.
My primary interior angles are photographed as composites. By this I mean I light individual elements with an off camera flash. Each photograph is then overlaid to create the desired final image. The largest composite I have ever done consisted of 110 images.
These ones were fortunately a little simpler, but I mention it as it is a great way to capture interiors and make the images really stand out.